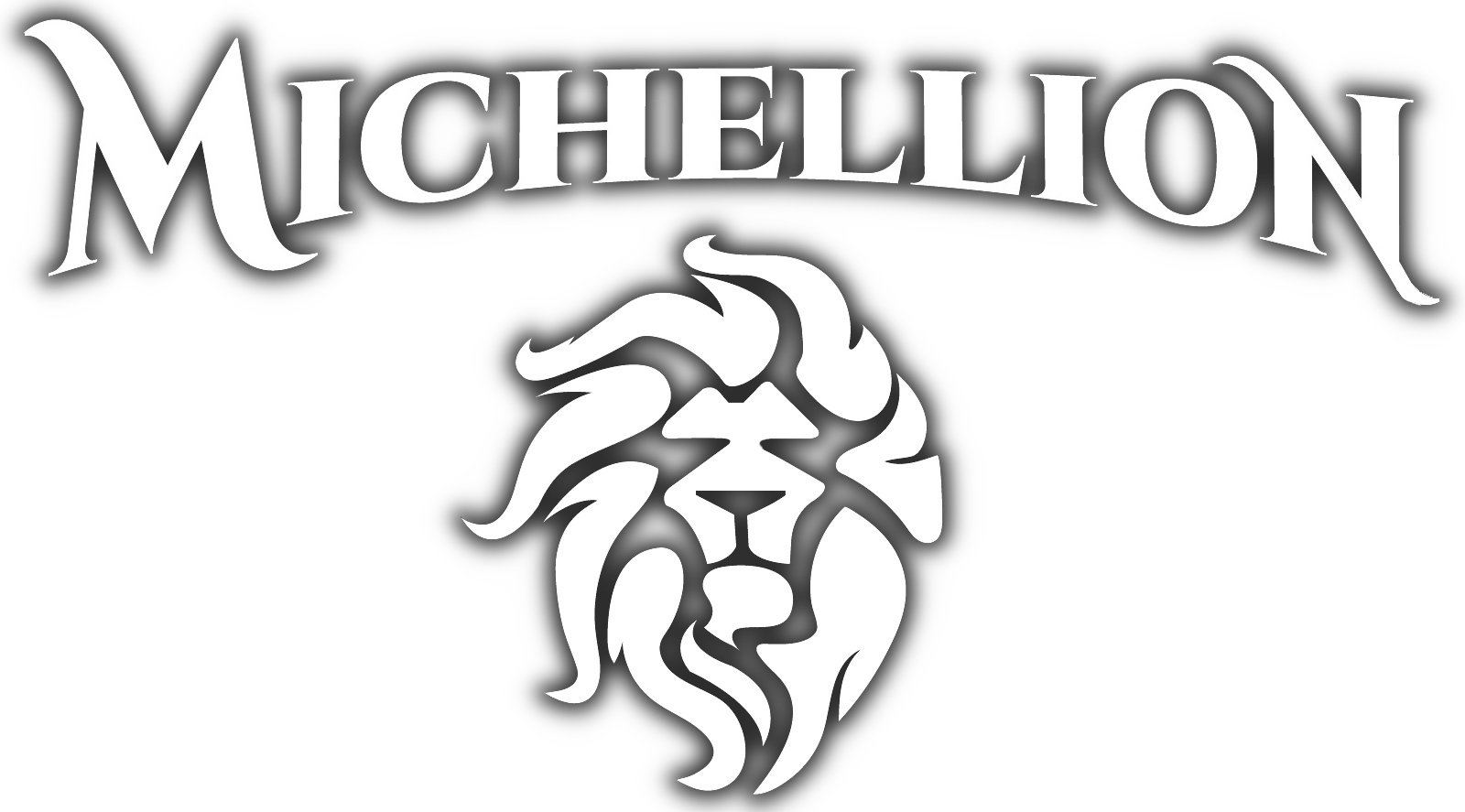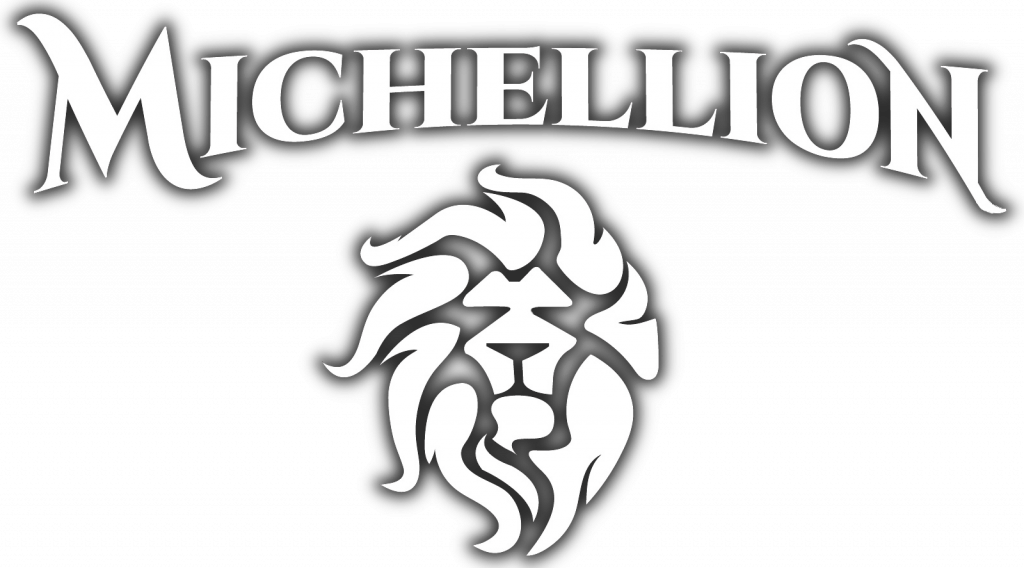 You have chosen wisely, traveller!
Meet MICHELLION
("Mih KÉL lēon")
As a financial advisor MICHELLION was on the path of "dying with the music still in him." The Golden Handcuffs were growing shinier and more comfortable as time went on. This terrified him!
So he put EVERYTHING on the line, sold his business, his Penthouse in West LA and just about all he owned, and took that leap of faith to follow his true callings.
What started as a shaky first few steps turned into a wild adventure he never dreamed of!
You'll have to check your emails to read how it turns out...
But it's safe to say if you find yourself leaving behind the matrix world, if you love adventures, pursuing your true callings and living a free life, you're about to fall in love with the music of MICHELLION.