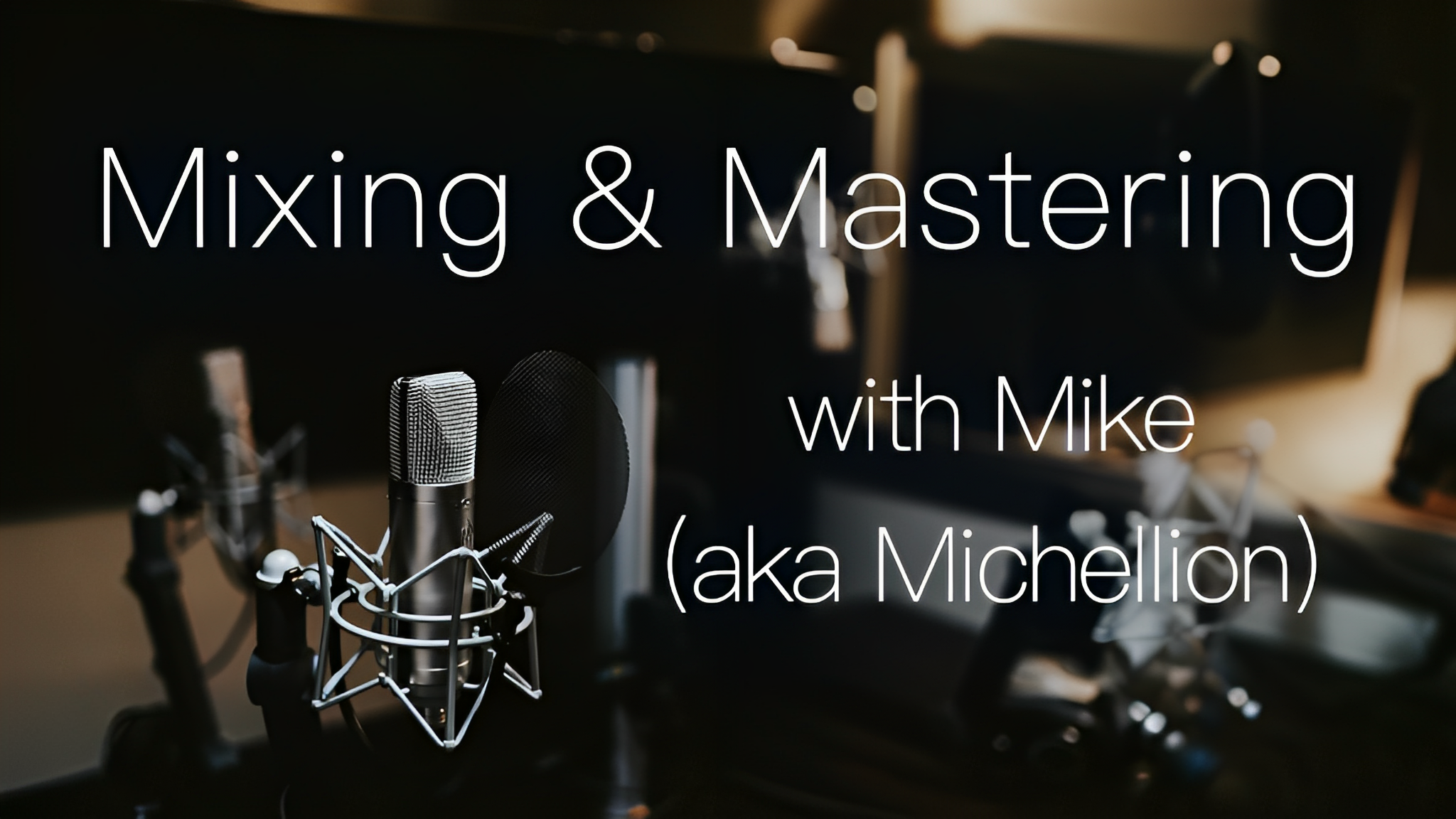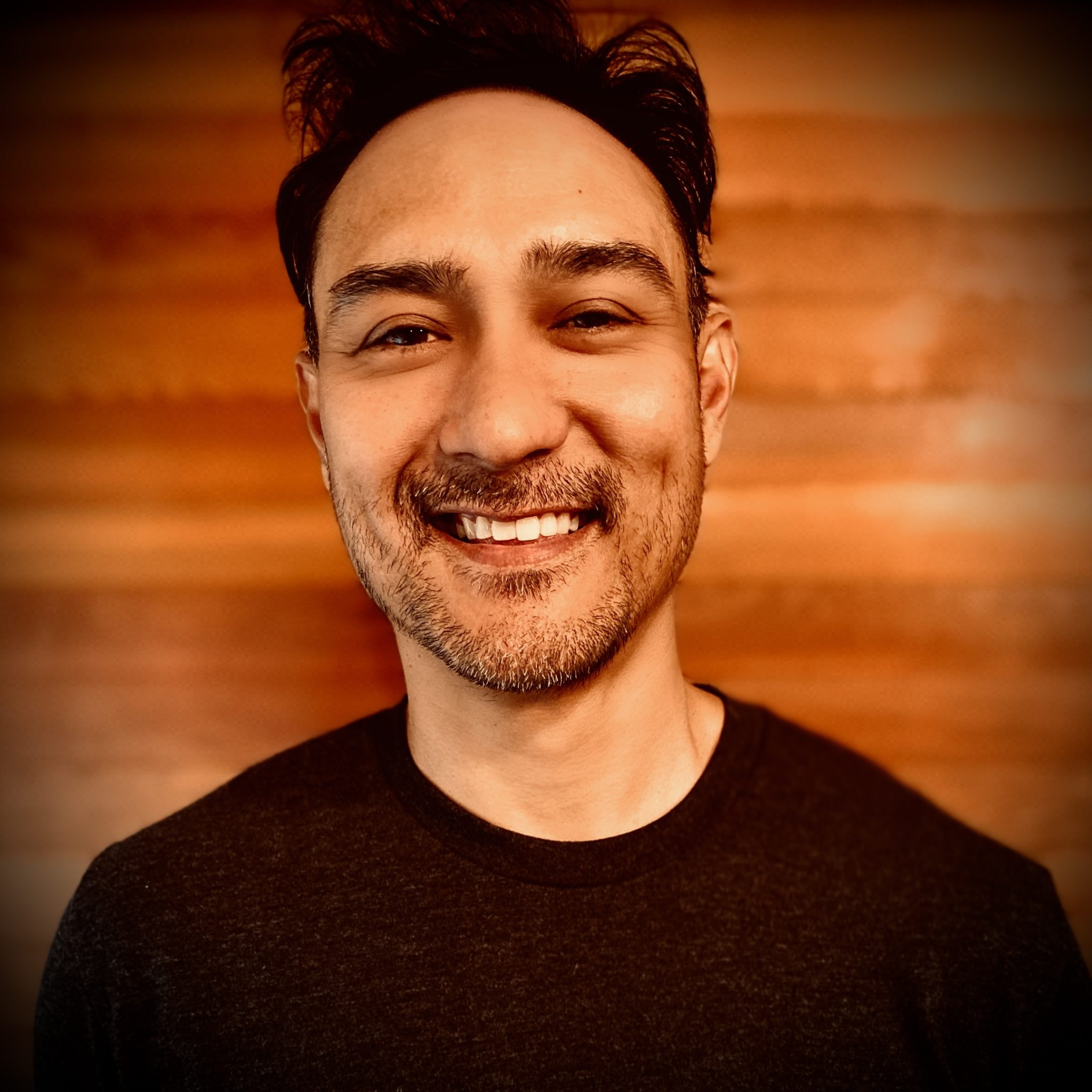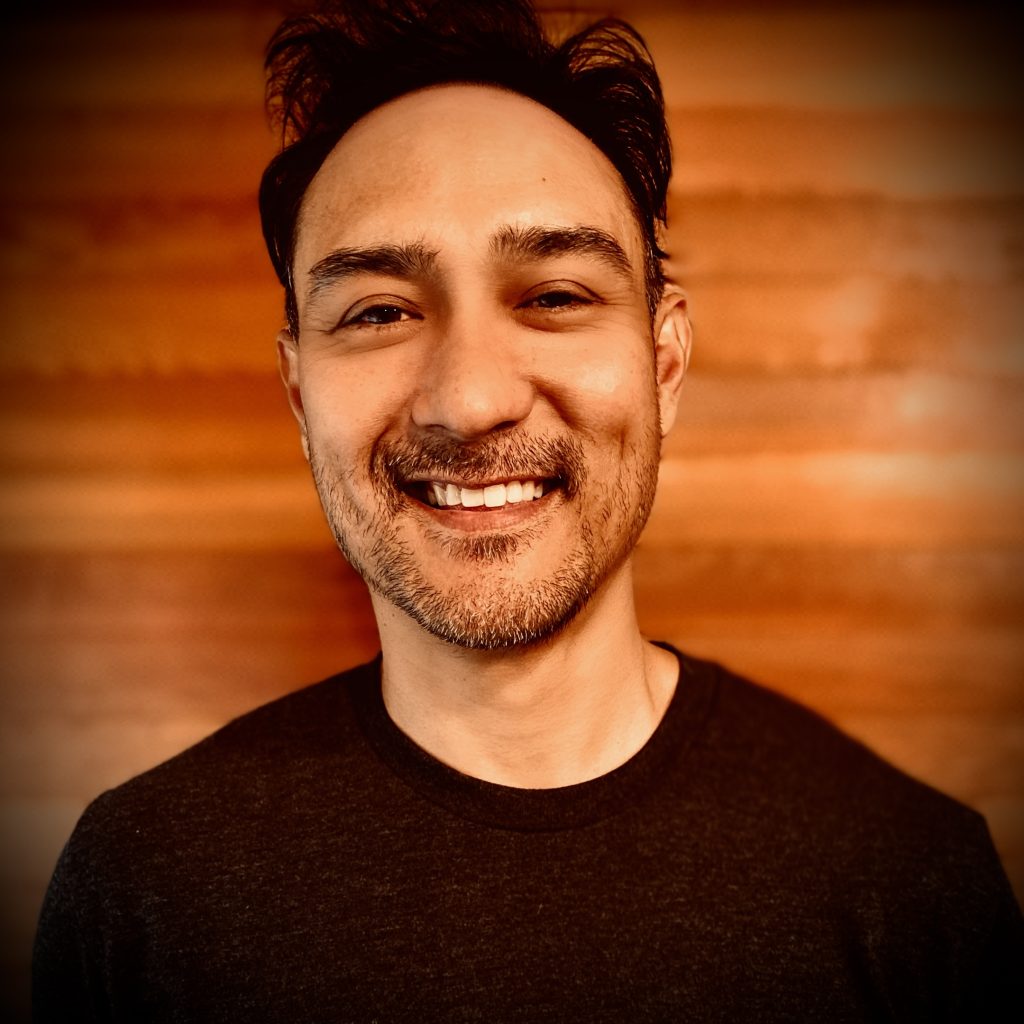 Meet Mike (aka Michellion)
Welcome to my website where you'll find professional audio engineering services for your music projects.
I make your tracks shine and bring them to their maximum potential without compromising your artistic vision. You'll receive quality work you can be proud to show off.
I treat your project as if it were my own personal masterpiece – giving you 100% dedication until you are completely satisfied with your finished product!
Client Reviews & Testimonials Send me your finished mix and I will create a final master that meets all industry standards and will sound amazing in any listening environment. I can also provide multiple versions, optimized for every specific format, where appropriate. Vocal tracks with doubles, stacks, harmonies and fillers included. Professionally trained vocalist by the Great Mama O. Your tracks come tuned, in the pocket, sounding and feeling good, and ready to be plugged through your audio chain. Get in-depth voice or written feedback and advice for your song, production, or mix. Save time and give yourself confidence with professional feedback and specific recommendations to make your track shine. Get your vocal, drum, guitar, or bass tracks sounding good and polished while keeping them sounding completely natural. Save time and headaches by letting us take care of this cumbersome task.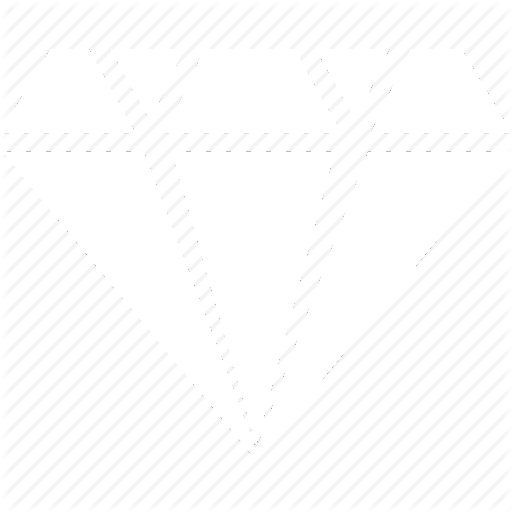 Send me your lyrics or idea and I will create a complete song with a fully produced, radio-ready recording.