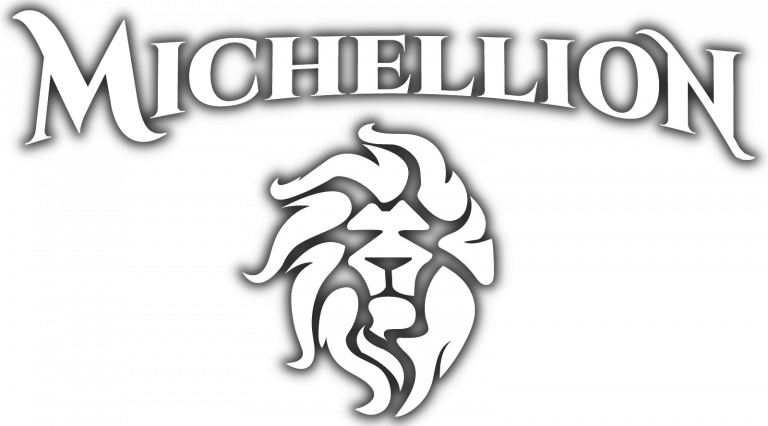 Free 5 Day Journey of Folk Rock Music
Pre-Sign up for a Free 5 Day Journey of Indie Folk Rock Music, delivered straight to your inbox. Join the Lion Pride and come along on the music making journey!
"Omg! This is simply amazing! I love your sound!!! 🙏🎶👌👍👏👏"
 - Jonathan Ries
"This sounds terrific! Interesting progression, flows very well, builds and breaks great, well done!"
 - Circle of 3rds
"This shit sounds so dope!!!"
- Chris Campagna, Las Vegas