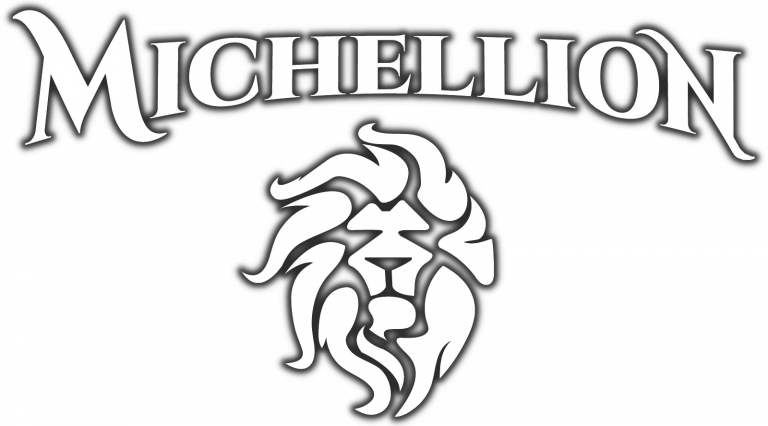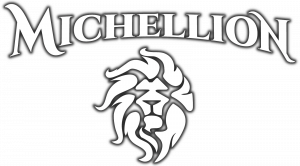 Music That Transports You To Another World
Written, Produced, and Performed by MICHELLION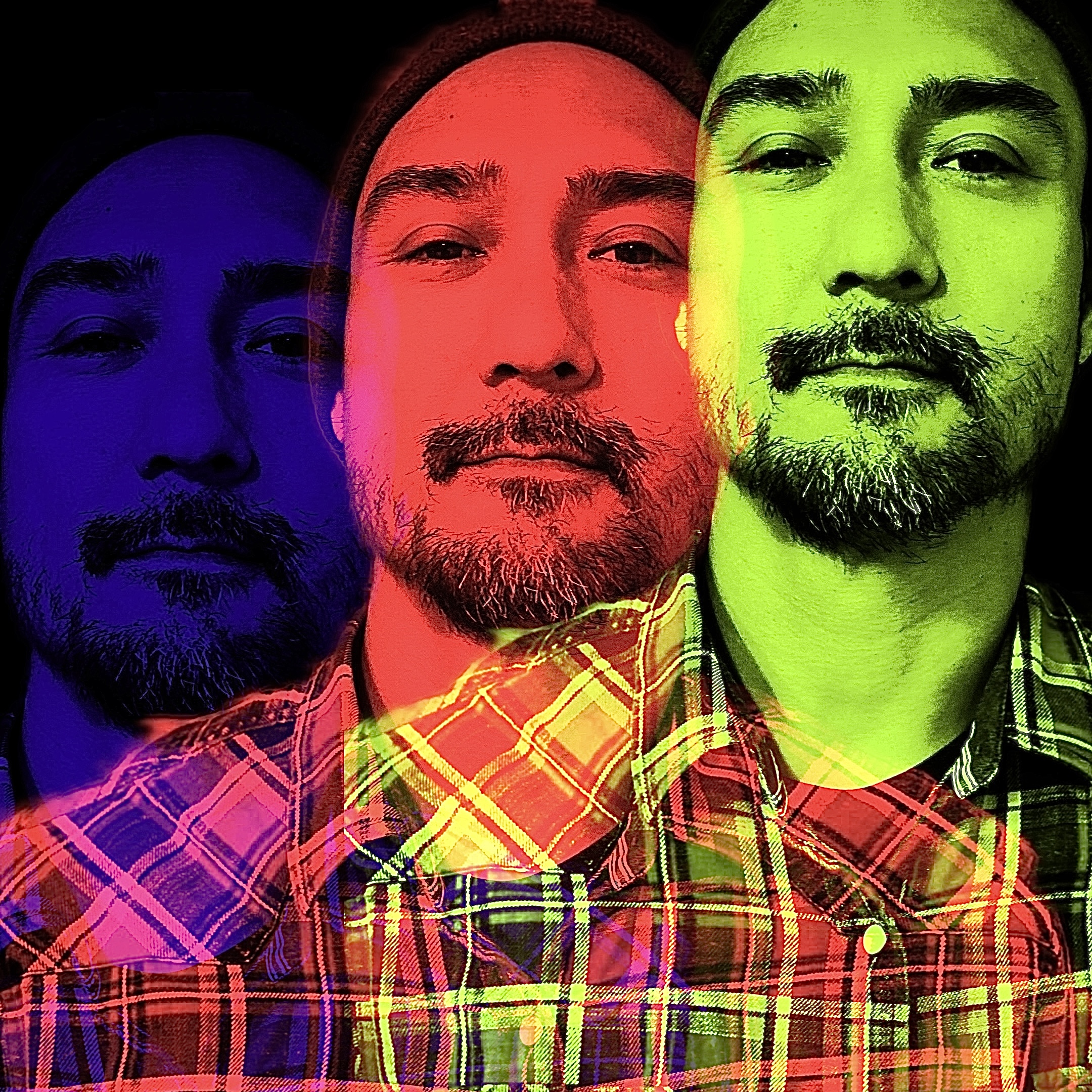 "Infectious melodies and lyrical ear worms of love and insight permeate MICHELLION's music as it moves you, keeps you engaged, and transports you to another world."
⁃ Digital Journal 

"Our best track of the season! 'It's You' has soul-thumping energy. It's a thrilling ride that entices you to listen closely with mind-altering ear candy."
- The Further

"Goosebumps are commonly felt throughout."
- South Carolina Magazine
5 Day Journey of Folk Rock Music
In a sea of clichéd Folk Rock music that is starting to sound the same…
American singer-songwriter and producer

MichellioN

("mih

kÉl

lēon") is a breath of fresh air with a familiar yet unique flavor of folk rock.
Captivating clever songs of folk tales and epic journeys strike a pleasant balance between the familiar and the unexpected.
Acoustic instruments juxtaposed against the electrics like synths and electric guitars balance the natural and organic with the otherworldly and expansive.
Fans describe MICHELLION as the place where The Decemberists' whimsical nature meets My Morning Jacket's rocking vibe, meets Phish's musical playfulness.
Feeling the terror of living the rest of his life comfortably numbed by Golden Handcuffs while "dying with the music still in him," MICHELLION put EVERYTHING on the line. Selling just about all he owned - his financial advising business, Penthouse in West LA, all but two of his suits and everything else that wasn't needed - he took that leap of faith to follow his true callings.
MICHELLION is a 100% independent artist and releases music under his own private label, MICHELLION Music. In this setup he is not bound by outside interests, freeing him to simply create music as inspired and bring it out in its most authentic form.
You can find MICHELLION on all the major platforms including Bandcamp, Spotify, Apple Music, Amazon Music, YouTube, and more.
News & Tales from the JourneY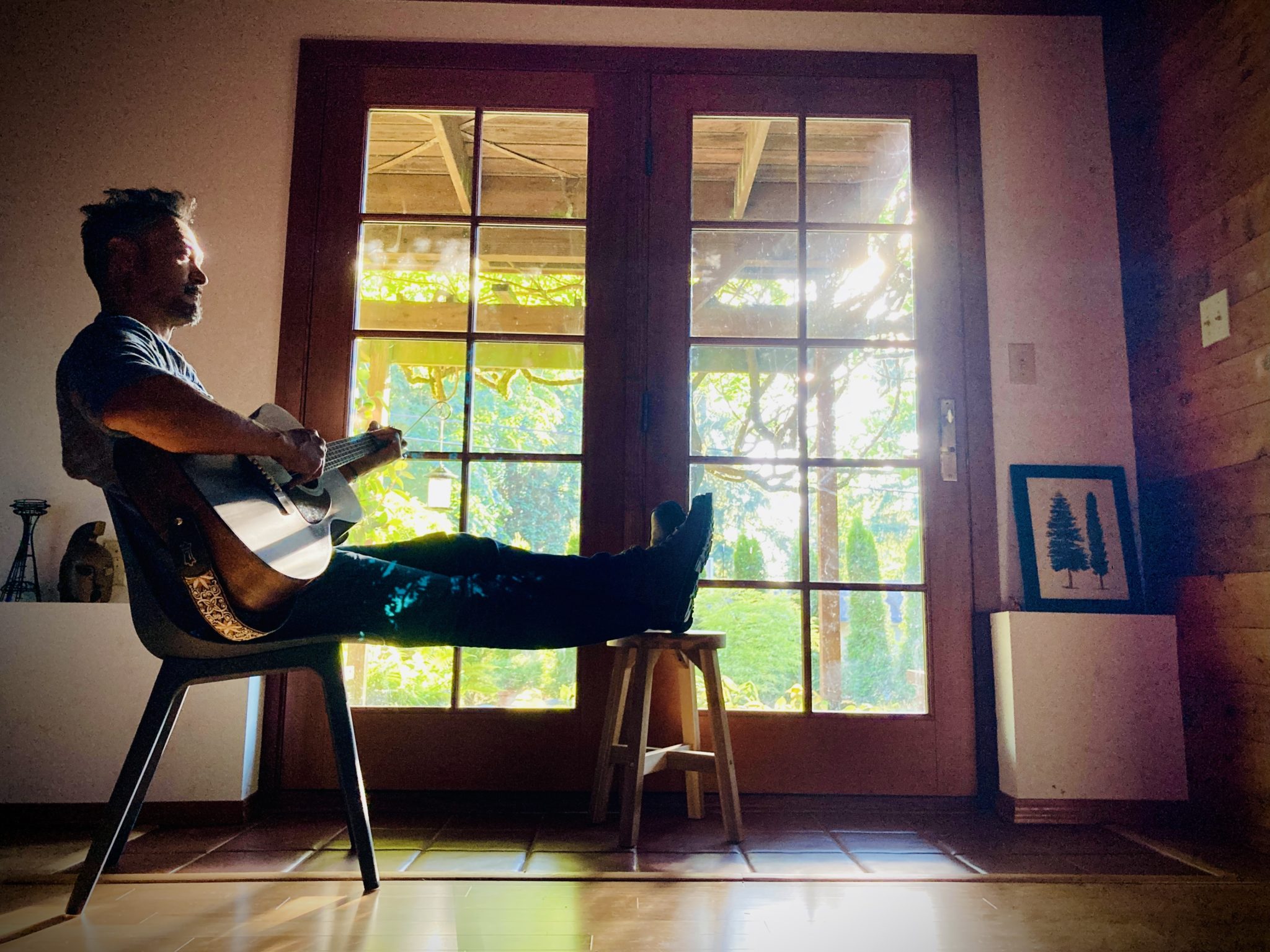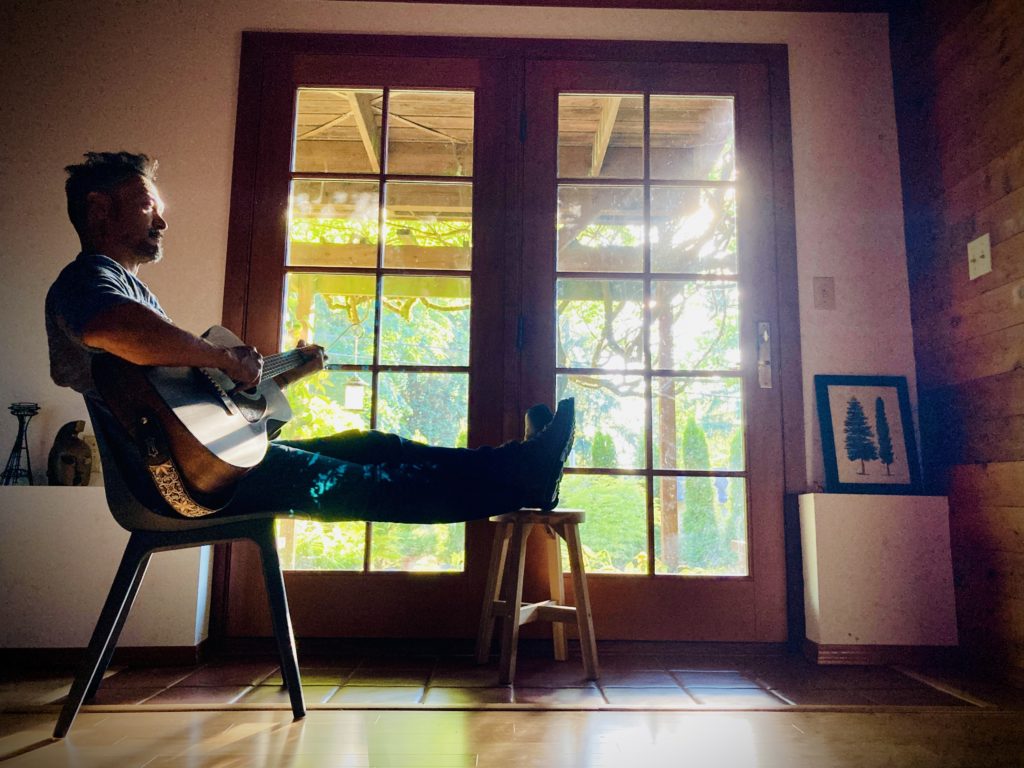 Ever heard the saying, "don't die with the music still in you?" The fortune cookie version basically means to not die without fulfilling your inspirations. They're those incessant callings you might have, and always reveal to you a larger purpose to your life when followed. And perhaps reveal an even greater loss when not.
I ignored them for a time until I was shaken, coming to the terrorizing realization that I WAS ON THE PATH OF DYING WITH THE MUSIC STILL IN ME!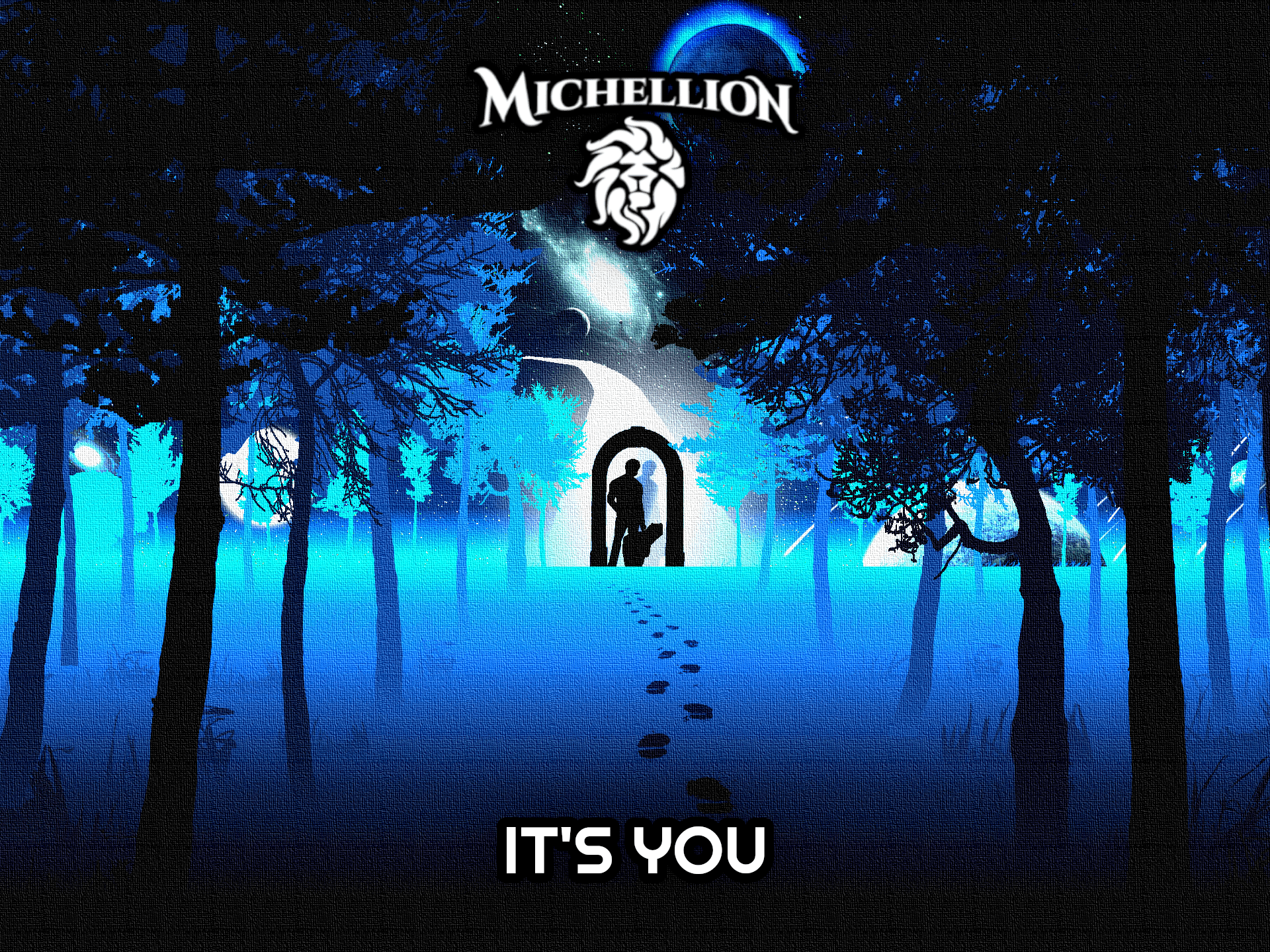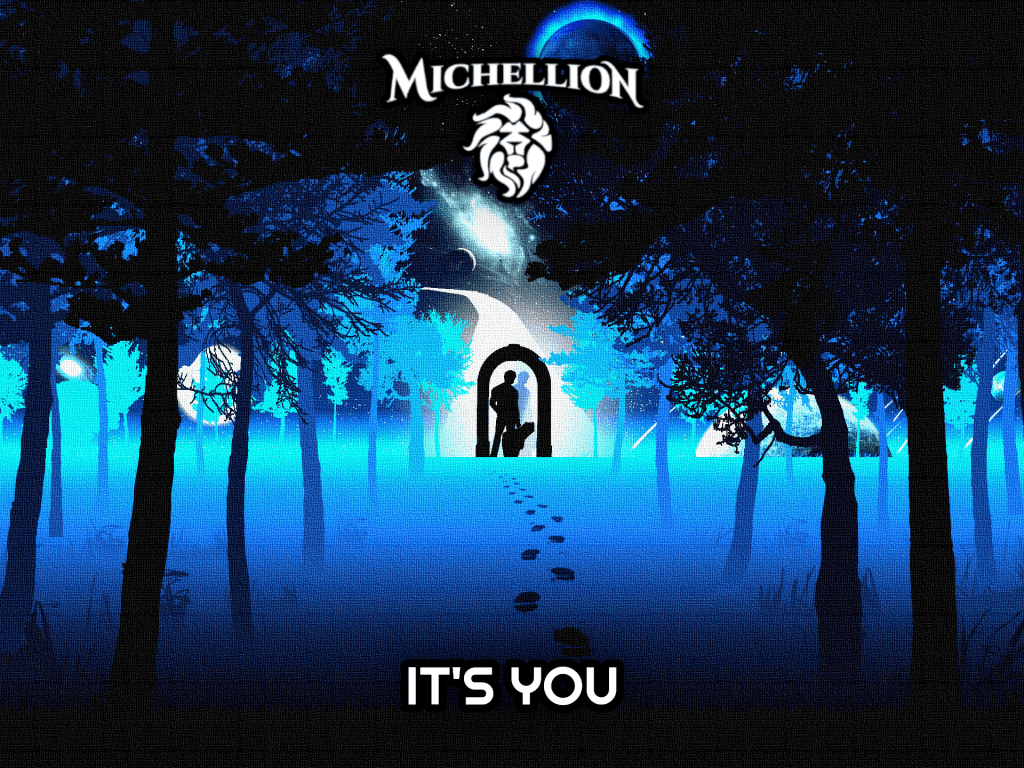 "It's You" is a mesmerizing track about the journey inside the soul."
- South Carolina Magazine
"Best track of the season."
- The Further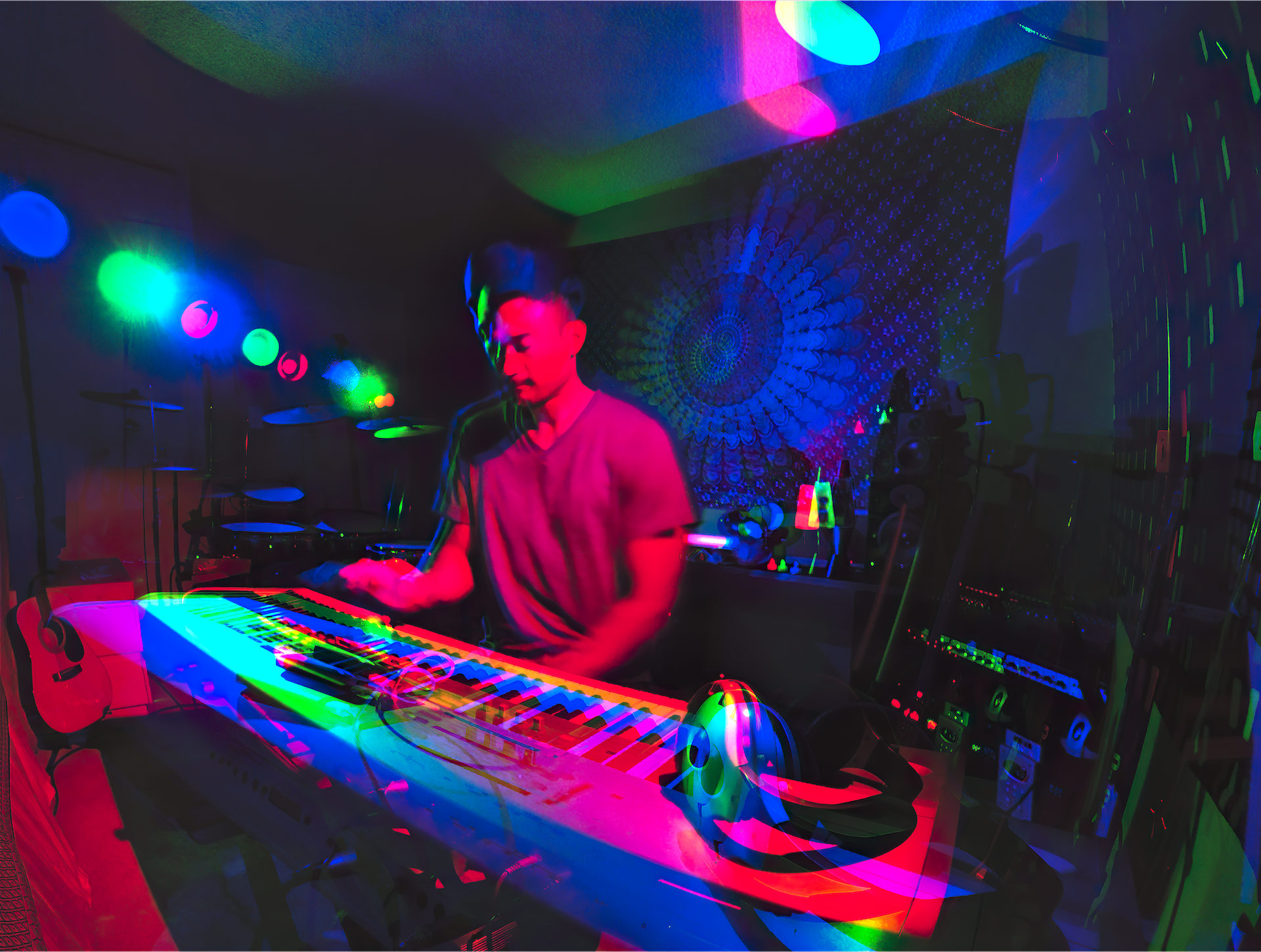 A musical journey of heroic tales and profound mysteries, supported by a lush tapestry of hair-raising harmonies, acoustic guitars, keys, drums, and a sweet array of ear candy. It's an experience that makes you forget about your surroundings and completely takes you away for the moment. MICHELLION is in the process of bringing this music to life and is documenting the journey. Join the Lion Pride to follow along.
______________
Every MICHELLION event is the beginning of a fantastic new journey.
Live performances include tasteful jams and improvisations, and no two shows are alike. Spontaneity and happy mistakes delight us!
Friends and fans say they'll remember these nights for the rest of their lives. It's a coming together, a re-legion of the "tramily" (trail family), like a giant campfire. It's not just about the music but the experience beyond the music. And you're a part of it!
______________
Join The Email lion Pride