Download Free Folk Rock Music
Embark on this FREE 5-Day Journey Of Folk Rock Music by MICHELLION. Join the Email Lion Pride community of music-loving, adventure-taking, life-living folk!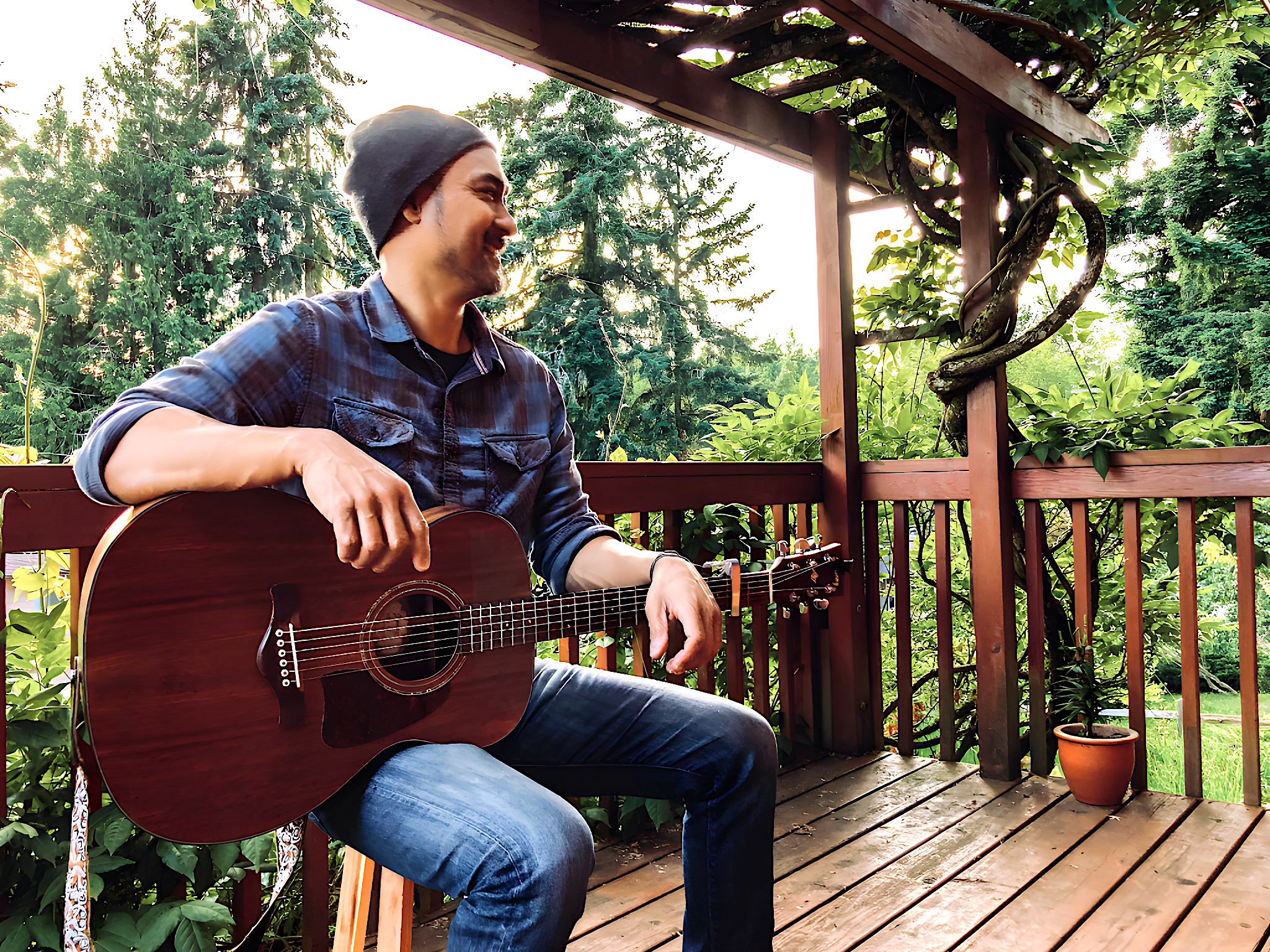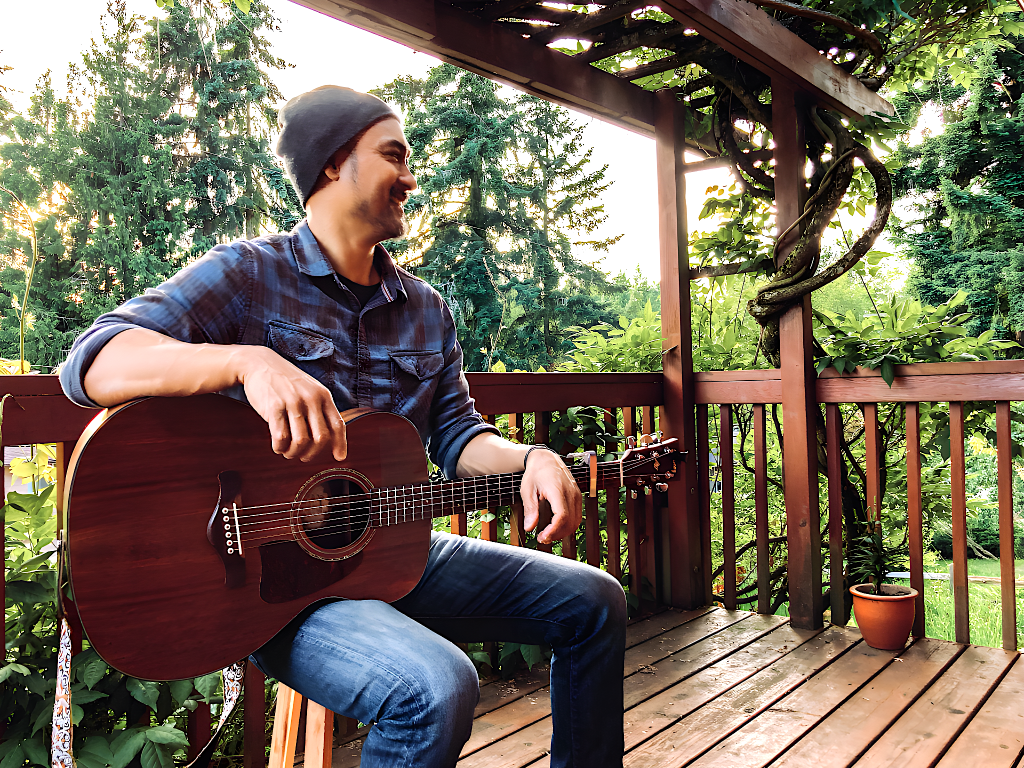 Enter your BEST email address
"Infectious melodies and lyrical ear worms of love and insight permeate MICHELLION's music as it moves you, keeps you engaged, and transports you to another world."
⁃ Digital Journal 
"Our best track of the season! 'It's You' has soul-thumping energy. It's a thrilling ride that entices you to listen closely with mind-altering ear candy."
- The Further
"Goosebumps are commonly felt throughout."
- South Carolina Magazine