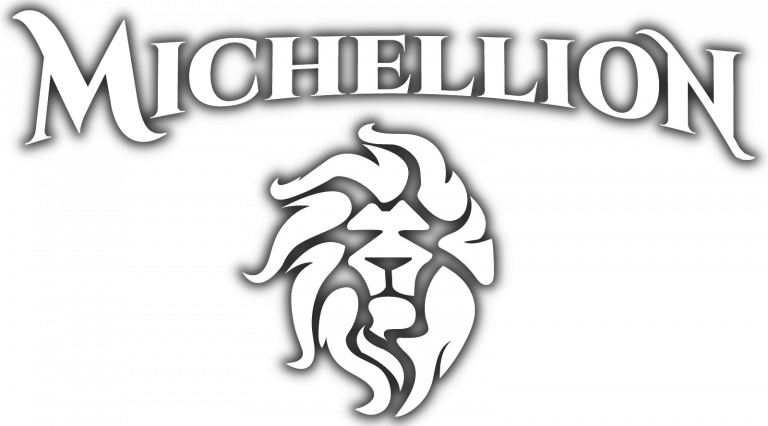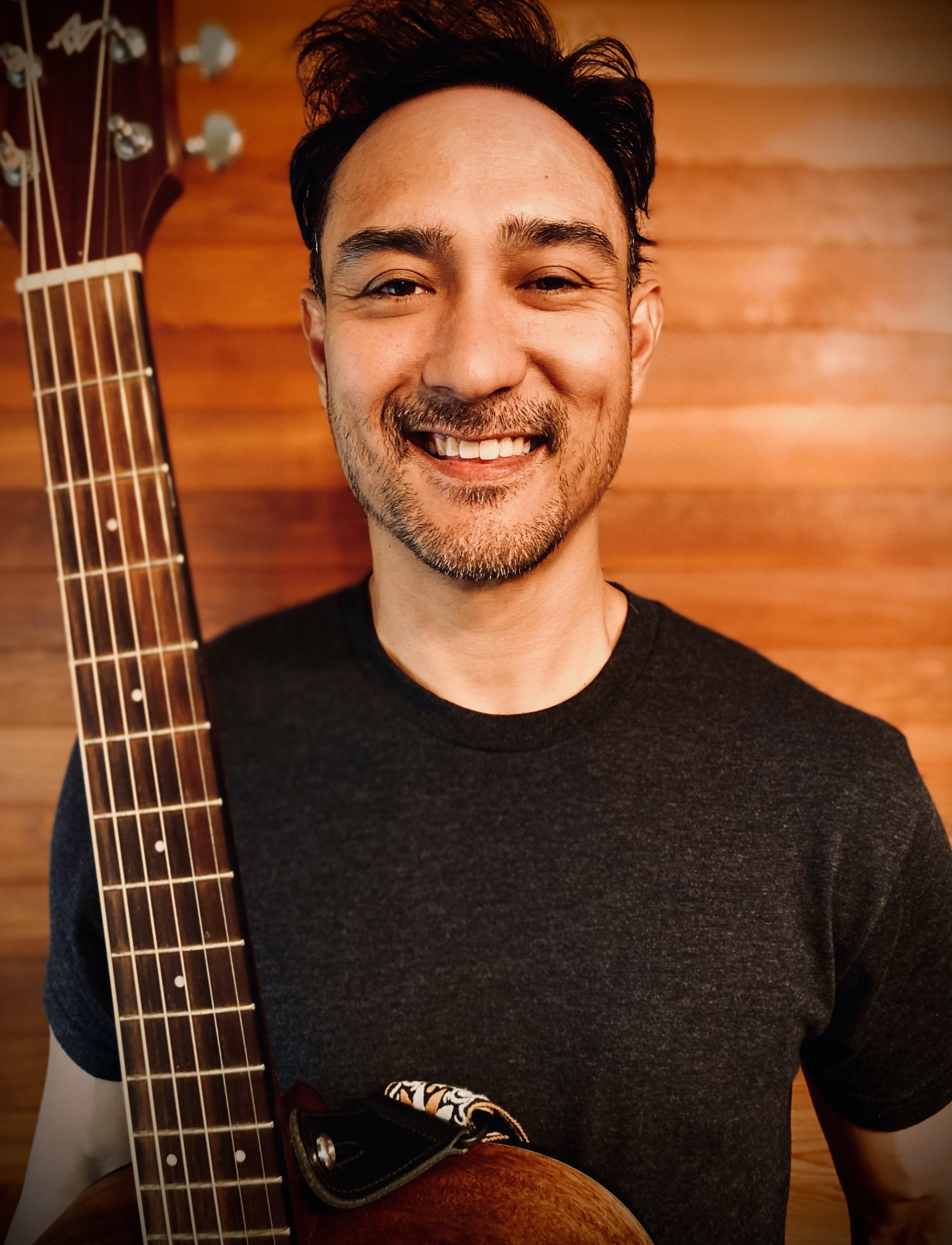 "Don't Die with the Music Still In You!"
Musician Puts It All On The Line To Dedicate His Life To Music, Releases Debut Single
MICHELLION ("Mih kél lēon") felt his gut sink to the floor as he realized he was on a path to "die with the music still in him." Literally.
He was making good money as a financial advisor, but the Golden Handcuffs were slowly lulling him into giving up on the things he really wanted to do.
"It felt like being sucked down by a thick and powerful quicksand, the kind you'd only see in cartoons. The longer I stayed the harder it was to get out!" he said.
So he put everything on the line. He sold his business, his penthouse in West Los Angeles, and everything else that wasn't needed in order to dedicate himself to the things he has a natural passion and calling for.
Off to Musicians Institute (Hollywood, CA), he went.
Fast forward to today, MICHELLION has just released his debut single, "It's You," in the Summer of 2022.
In the flavor of Psychedelic Folk Rock, "It's You" is about the journey inside the soul. Acoustic instruments juxtaposed against electrics like synths and electric guitars balance the natural and organic with the otherworldly and expansive. 
Of course, the track quality is top-notch as it was mastered by 2x GRAMMY Winner and 4x GRAMMY Nominee, Robert Hadley (Pink Floyd, The Doors, Eagles).
MICHELLION has this to say about "It's You":
"You know that experience of when you stop and look, REALLY look, at your thoughts and whatever's going on inside you? Sometimes it can be quite… psychedelic.
You might even feel dizzy just doing that, as your old reality melts away. Sometimes you'll see something in yourself that makes you CRINGE! And you may notice thoughts and perspectives you didn't really notice before, beneath the noise of your mind.
But just on the other side is all the good you're looking for. Expansiveness, new levels of awareness, and whatever skills and states of mind that come from that.
My brother, Matt Narksusook, and I wrote "It's You" about this very experience."
Fans describe MICHELLION as the place where The Decemberists' whimsical nature meets My Morning Jacket's rocking vibe, meets Phish's musical playfulness. 
MICHELLION is available on all major streaming platforms.
You can also listen to his debut single and music here:

"Haunting vocals, infectious melodies, and lyrical earworms of love and insight permeate MICHELLION's music as it moves you, keeps you engaged, and transports you to another world."

"Our best track of the season! 'It's You' has a soul-thumping energy. It's a thrilling ride that entices you to listen closer with mind-altering ear candy.