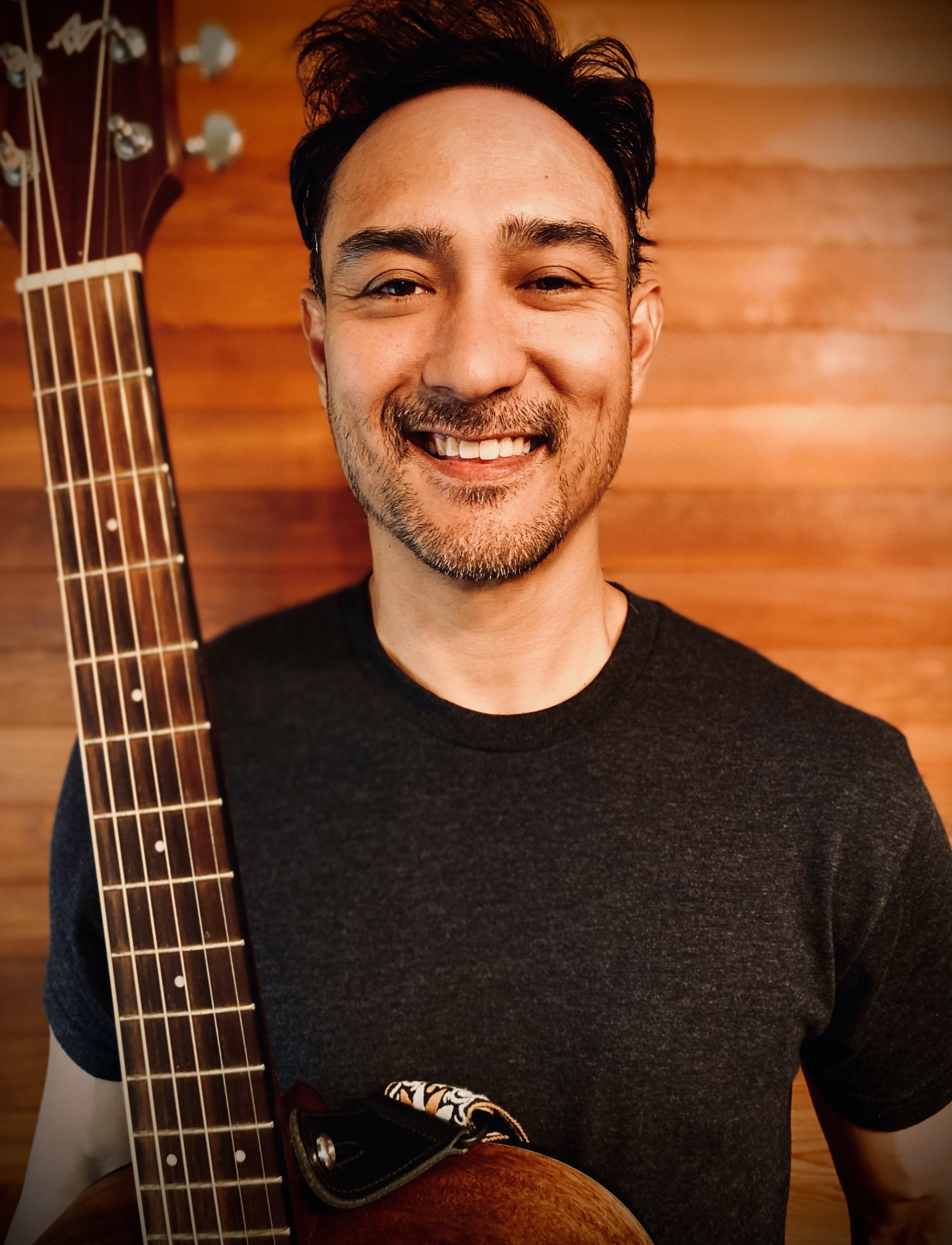 Thanks for joining the Lion Pride! I'm always excited to make a new friend who enjoys the same things I do, like EPIC adventures, campfires, and folk rock music!
You'll see an email from me shortly.
Be sure to add Michellion@MICHELLION.com to your contacts so the Sasquatch don't throw me into your spam folder!
What now?
Follow me on the socials and say hello!