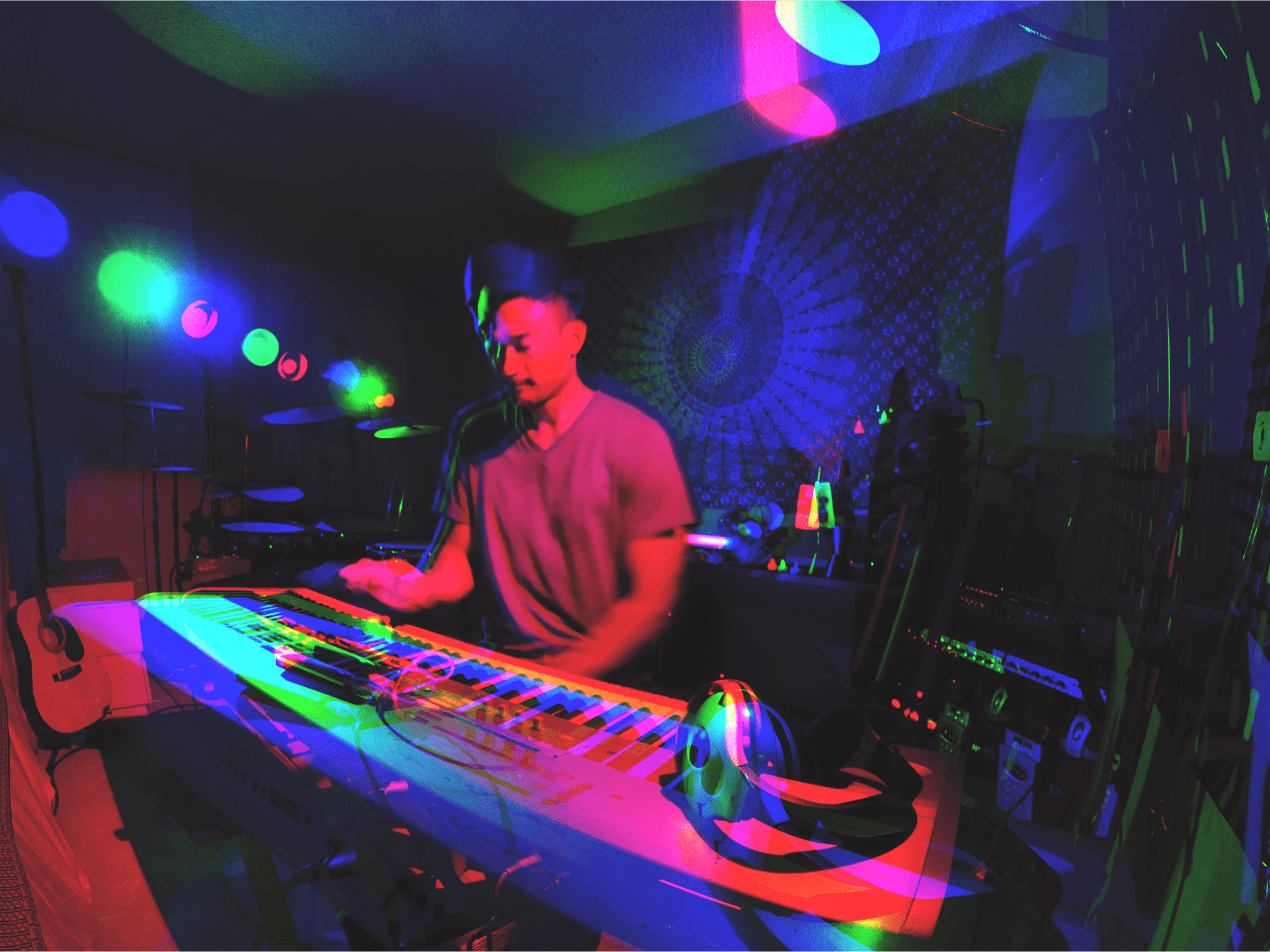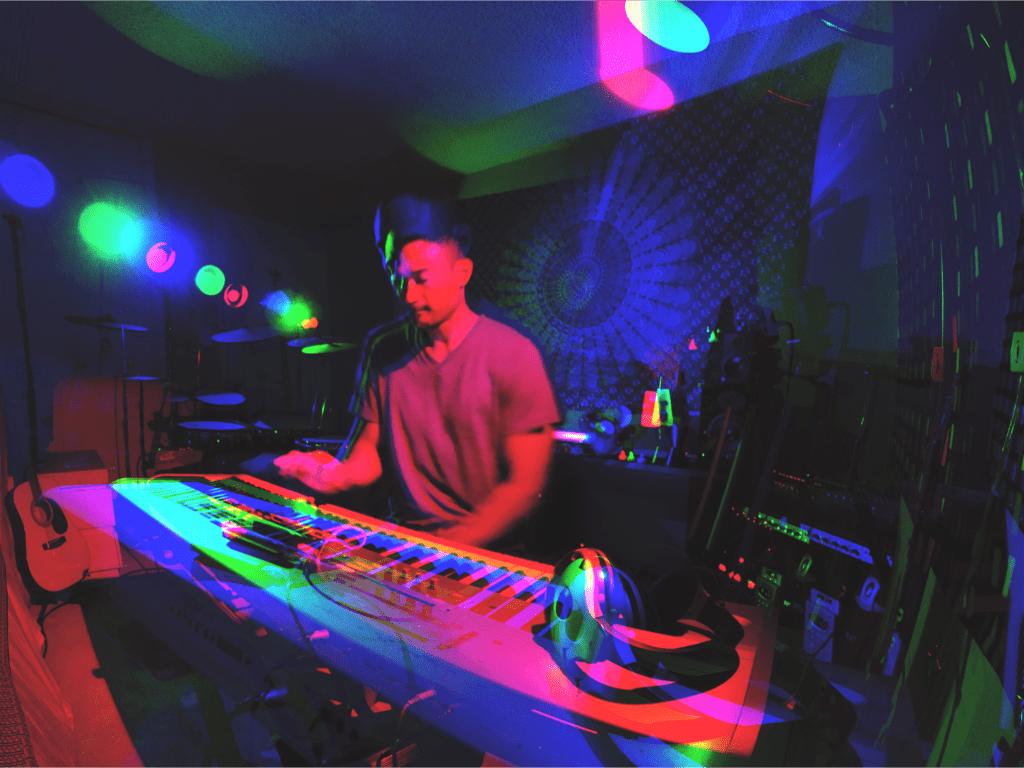 MichellioN debut EP album to be released Winter 2023
A musical journey of heroic tales and profound mysteries, supported by a lush tapestry of hair-raising harmonies, acoustic guitars, keys, drums, and an array of ear candy instruments. This is an experience that makes you forget about your surroundings and completely takes you away for the moment.
MICHELLION is in the process of bringing this music to life and is documenting the journey. Join the Lion Pride to follow along.
If you'd like to be a part in supporting the creation of this album go here: https://ko-fi.com/michellion
Catch ya later adventurers!