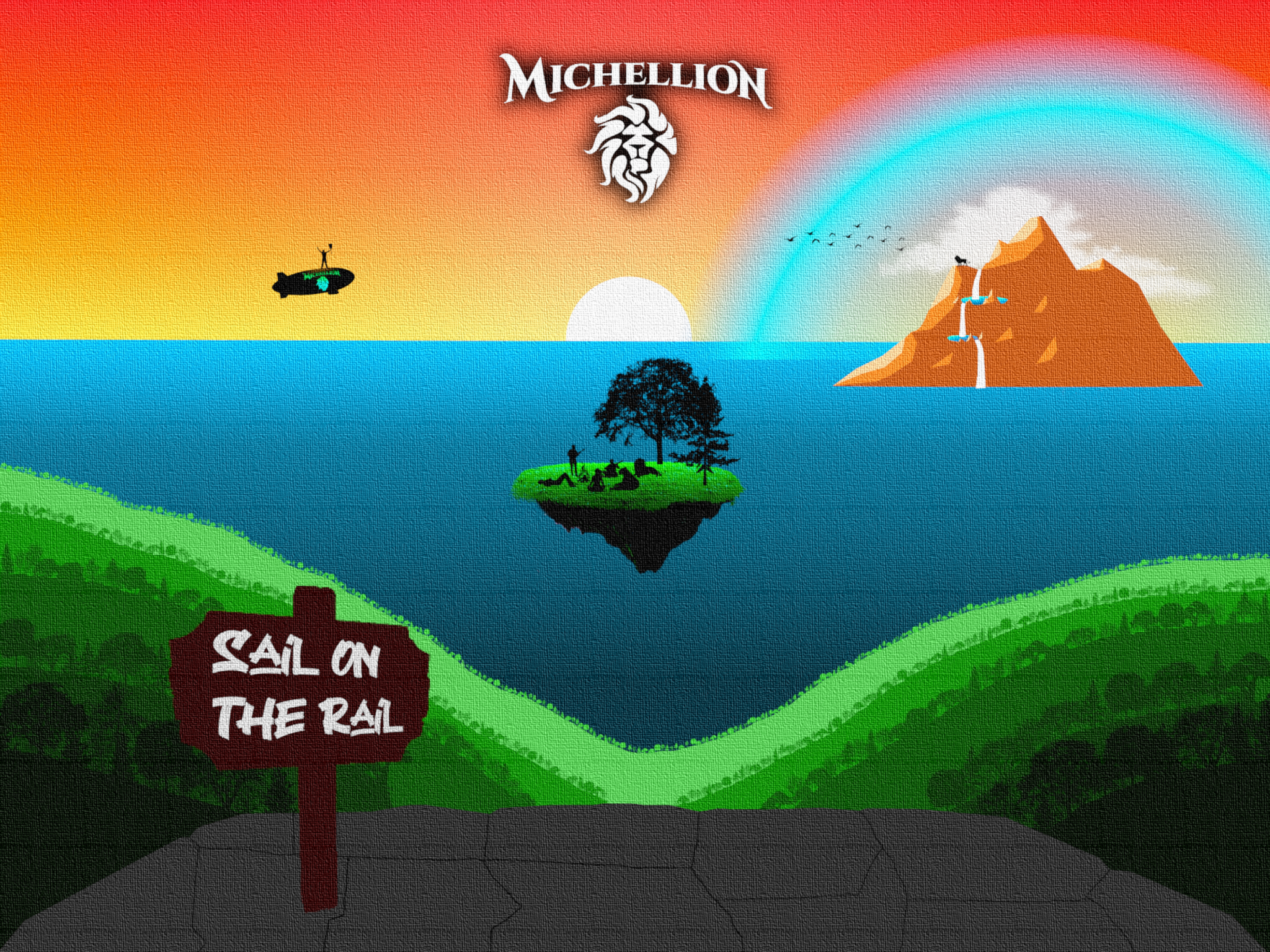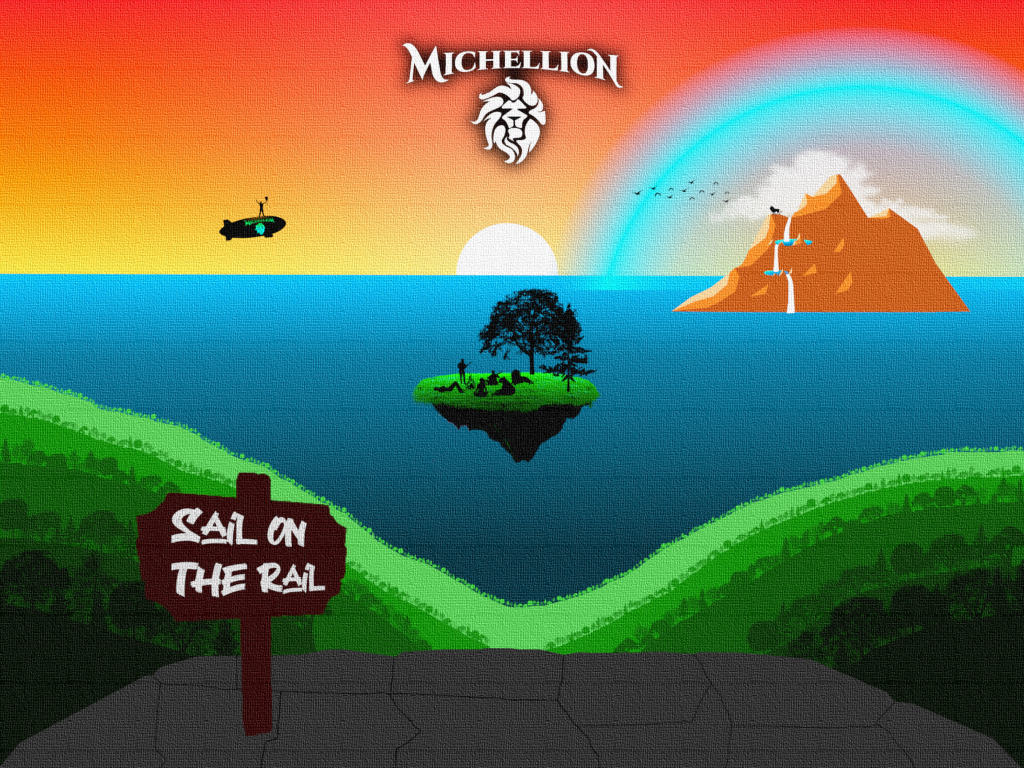 Single, "Sail On The Rail," Ready For Download!
Dancing vocal melodies, conversational jams, fantastical experiences and magnarvolous prizes. A song for the free spirit! MICHELLION single "Sail On The Rail" is now available for download.
CLICK HERE to download.
Born in a jam session with friends in the living room of my condo in West LA, a college buddy, Lou, laid down a basic groove and chord progression on his guitar. He was always good at coming up with inspiring musical beds and guitar riffs. 
On the spot I began singing a melody with simple words that jumped into my mind and sounded pretty cool.
"Ooooooh sail on the rail 🎵🎶" 
Something about those words evoked a smooth, free-flowing, feel-good, even fantastical feeling. 
So we ran with it.
My good friend Todd Lamansky and my brother Matt Narksusook wrote the rest of the lyrics. You can also hear them singing the background vocals too, with Todd making a special cameo at the end. You'll hear their voices, lyrics, and musical ideas a lot throughout MICHELLION songs. They're family and very much a part of MICHELLION music 💪
You can FEEL THAT VIBE HERE.
__________
Written by Todd Lamansky, Matt Narksusook, Michellion Narksusook, Lou Tripodes
Casey Korkmas spanking the Drums
Brian Lemus on Keys
Todd Lamansky singing Background Vocals and making a Cameo at the end
MICHELLION on Guitars, Bass, Synth and Vocals
Mixed & Mastered by MICHELLION